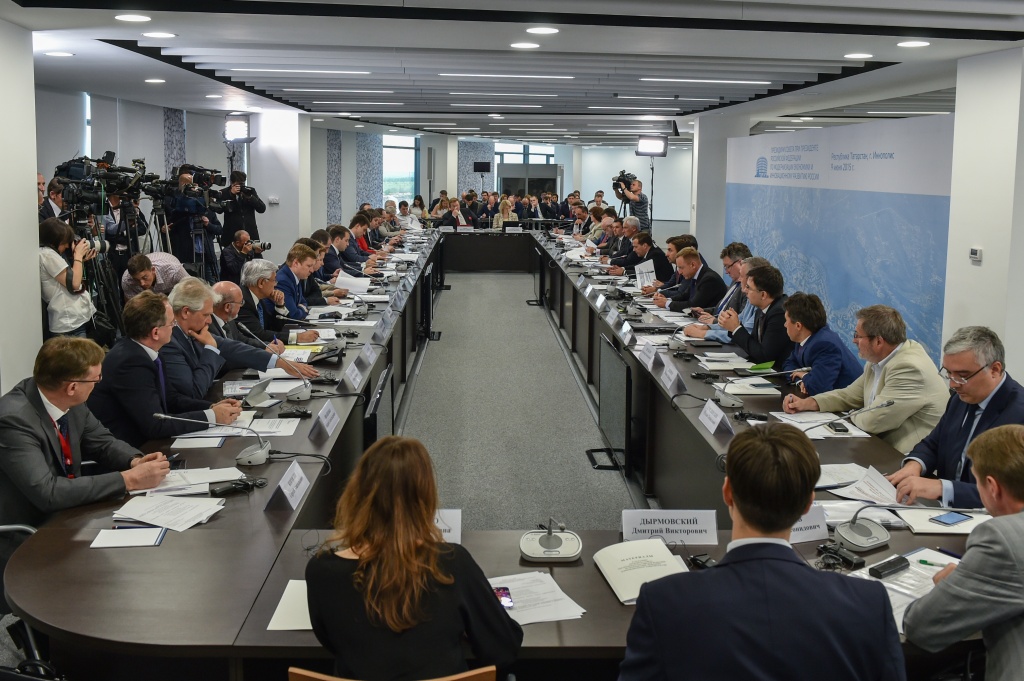 The Council agenda did not include any discussions, but the participants could ask questions and offer feedback.
In my inquiry to Mr. Medvedev, I expressed a concern with the existing policy implying domination of free software products and solutions that tends to be a single option at times. Moreover, all free software is defined as domestic, and its "developers" seem to believe it.
I pointed out that this approach is currently an effective solution for import substitution of some proprietary products, but it should be in no way be seen as the only or the most important one. If so, DBMS projects and products that are explicitly or implicitly proprietary will not be able to compete with DBMSs based on free software.
An example of a long-term (25 years!) and successful Russian DBMS development school is RELEX Group, including the new company "RELEX Scientific and Technical Center", a resident of Skolkovo.